With BPI OnDemand's Award winning managed service, we stay with you for the entirety of your digital journey, constantly evolving and supporting your CX Solutions.

We can roll the implementation and support of your desired solution in to one all encompassing managed service, with no upfront costs!
Help desk and sla driven support
Gain access to our Customer Success Portal, where you can raise help requests such as report creation to our team of experts.
ongoing maintainance and bug fixing
Save internal admin fees by raising change and enhancement requests directly to the BPI Customer Success Portal.
driven adoption and productivity
Regular check ins with a dedicated Account Manager to identify usage areas elements of functionality not yet being used.
CRM should be an ever evolving solution, and our team of experts will be there to guide you on the 'what next'
Talk to a member of the team
today.
Wisetek are a global leader in IT asset disposal (ITAD), secure data destruction, reuse and IT manufacturing services worldwide.
Working with Wisetek, the BPI OnDemand team implemented a new Marketing Automation platform to handle web enquiries and a fully optimised CRM system linked to their project delivery platform. This ensured no lead was left behind, and gaps in the customer journey were eradicated.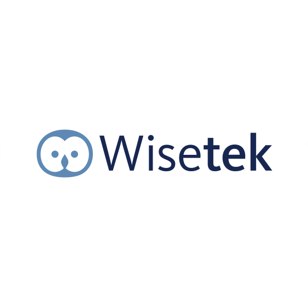 Since our formation in 2008, we have been committed to helping businesses of all sizes get to grips with their CX/CRM Solutions.
Fill out and submit the form and a member of our team will be in touch shortly.