We have over 30 Years' Experience in getting the best out of your CRM Solution
Led by proven business leaders across Sales, Marketing and Customer Service.
Customers still being Supported
We are Business Performance Improvement, a UK based Salesforce Partner specialising in B2B Sales, Marketing & Service Automation.
Our award-winning expertise enables us to shape the optimum CX solution for your business.
Whether you're trying to take your marketing to the next level or looking to better support your customers, we have specialists ready to help.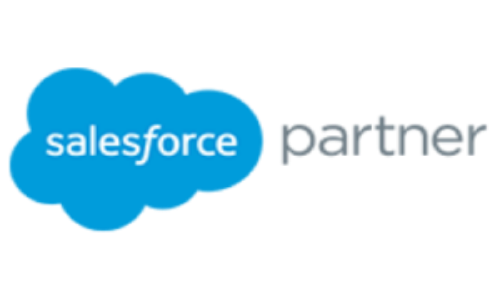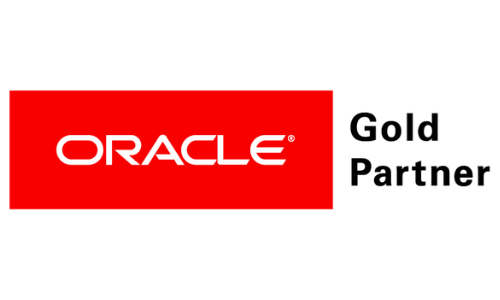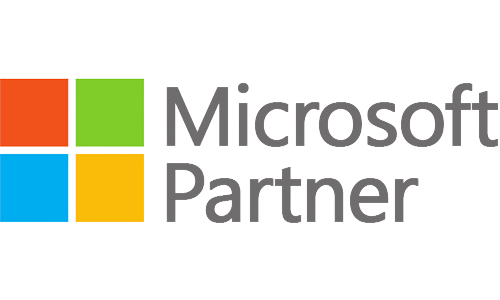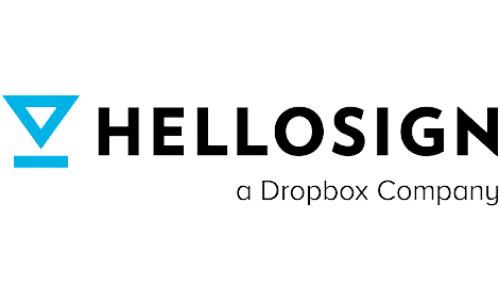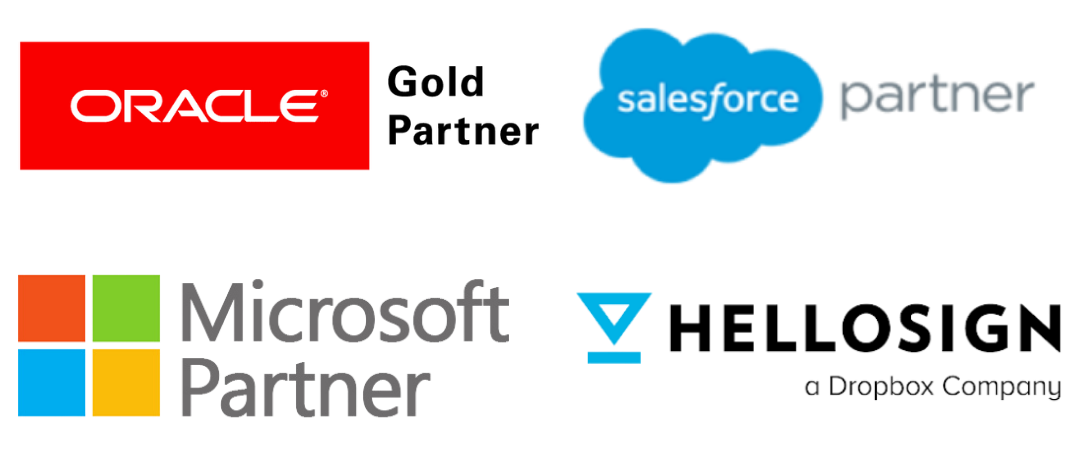 Talk to a member of the team
today.
Let our work speak for itself.
Whether you are a start-up looking to take your exciting idea to market, or an enterprise looking for a highly adopted CRM system, we've got the expertise to match.
Check out the range of clients we have worked with across multiple industries.
Fill out and submit the form and a member of our team will be in touch shortly.