Whatever the industry, BPI OnDemand have the expertise across Sales, Marketing & Customer Service to add value to your organisation. Check out the industries where we have helped implement a successful CX strategy.
Wisetek are a global leader in IT asset disposal (ITAD), secure data destruction, reuse and IT manufacturing services worldwide.
Working with Wisetek, the BPI OnDemand team implemented a new Marketing Automation platform to handle web enquiries and a fully optimised CRM system linked to their project delivery platform. This ensured no lead was left behind, and gaps in the customer journey were eradicated.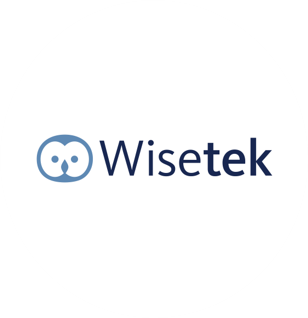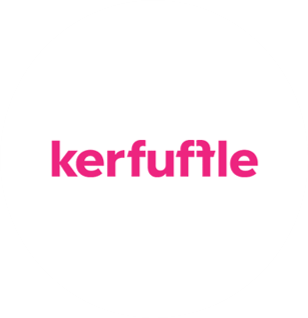 Industry: Business Services
Kerfuffle is an easy to use PropTech Marketplace that helps Estate Agents identify the ideal service suppliers for their business.
Initial implementation of a Marketing Automation Solution fully integrated with their website, followed by a phased roll out of CRM to further optimise the Sales process and drive expansions.
Industry: Telecommunications
Adam Phones are a leading Telecommunications provider specialising in creating bespoke, high performance mobile and fixed line connectivity to a range of clients across the globe.
Using our vast experience in the telecoms sector, BPI assisted in the Implementation of a CRM solution to help drive efficiencies along the sales process and manage the various business units operating within the group.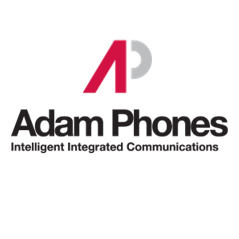 Talk to a member of the team
today.
Since our formation in 2008, we have been committed to helping businesses of all sizes get to grips with their CX/CRM Solutions.