Understanding the importance of integrated departments, our in-house developers can help you integrate your CX applications with back office tools to ensure there are no gaps in the customer journey.
Whether it's point-to-point or using middleware, we can help facilitate data integration across key areas of the business.
Helping you identify the purpose and nature of the integration, whether it needs to be one way or bi-directional and what data is involved.
Once the integration has been scoped and defined, our developers can begin to configure the APIs and fields across the applications.
It is common practise to produce some dummy records and test the sync before setting live. We will work with you to create a testing plan to ensure the integrations work as desired.
Once the integration has been put in place, we can continue to support and monitor, reporting beack any potential errors.
Apps we have integrated with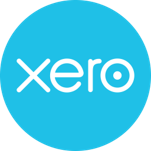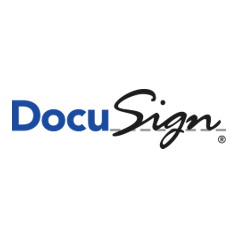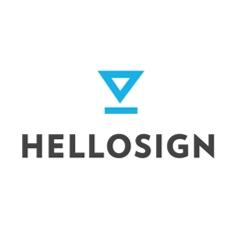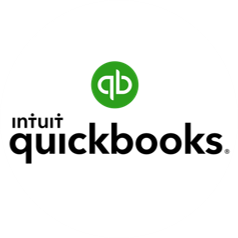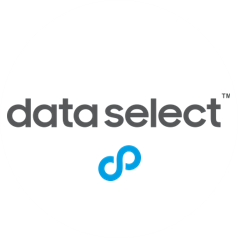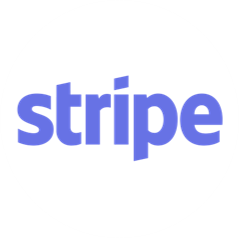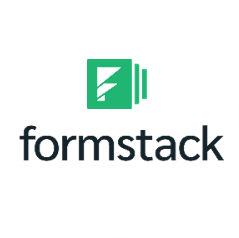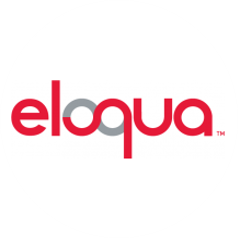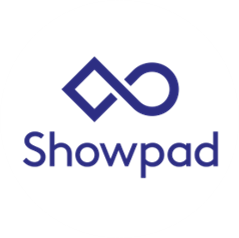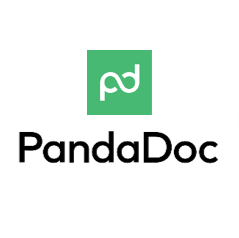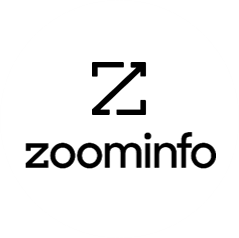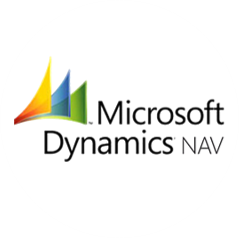 Since our formation in 2008, we have been committed to helping businesses of all sizes get to grips with their CX/CRM Solutions.
Fill out and submit the form and a member of our team will be in touch shortly.